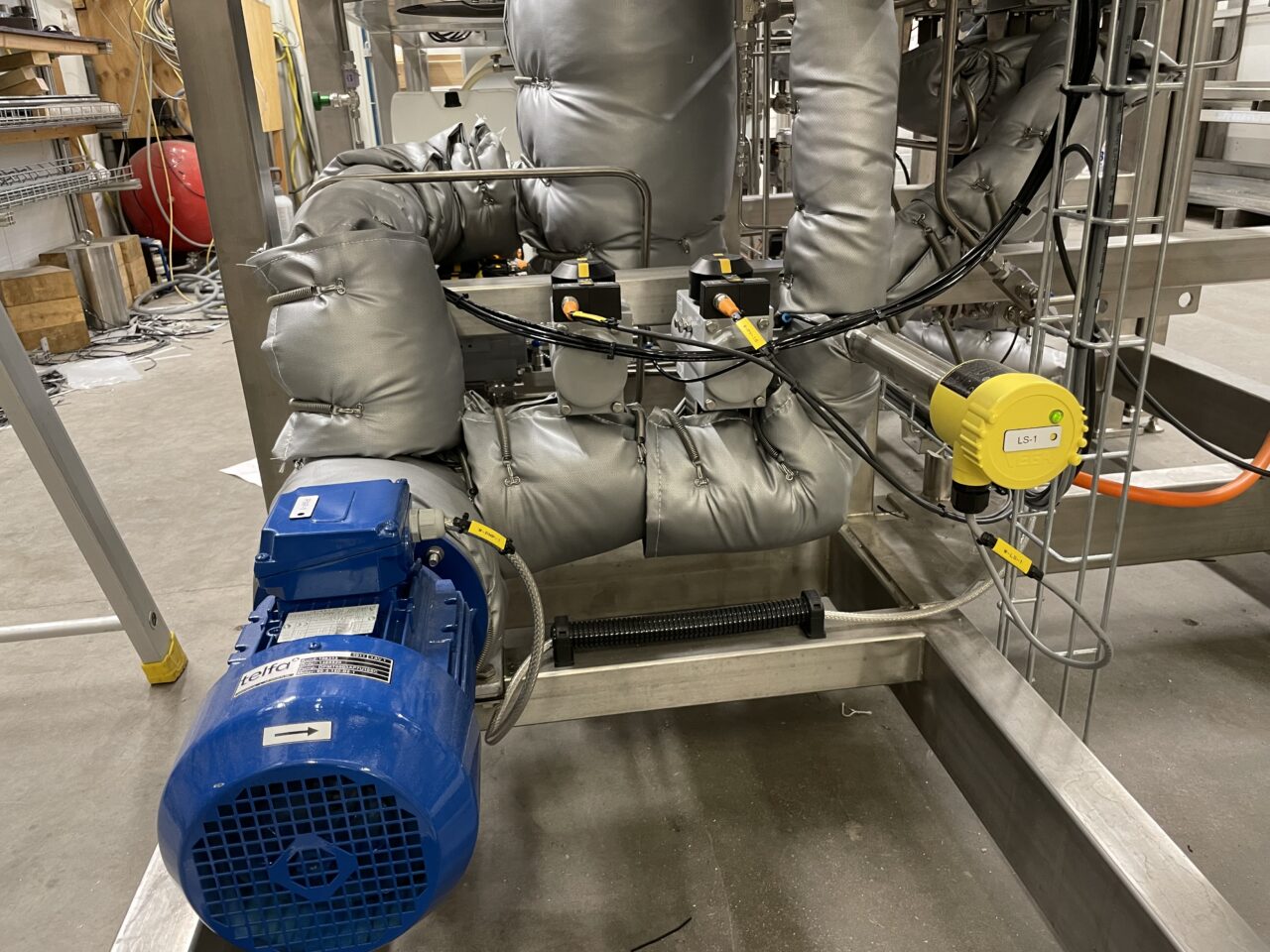 CRS has a history going back nearly 40 years, initially created as a spin-off from thesis work done at Chalmers University of Technology in Sweden, by founder Rolf de Vos (PhD). In various constellations the company has since operated in the niche market of supplying advanced laboratory and pilot machinery for the pulp and paper industry.
With over 150 units of different types supplied we have catered to a range of mills, academic institutions and independent research entities worldwide.
We are a small company, yet cover the full scope from initial process discussions to design, manufacturing in our in-house workshop, supply and aftermarket services.
To meet the demands of a complex market we have divided our products into two main categories:
CRS Standard Equipment (called the CRS Fiber Line) – a range of products that are somewhat standardized in design, allowing us to keep delivery times shorter and service them more efficiently.
CRS Customized Equipment – products which are entirely customized according to customer requirements and our expertise.
In some parts of the world we supply CRS Standard Equipment machinery together with our long-standing partner trading house Elof Hansson. Please read more under Inquiries on how to get in contact with us.