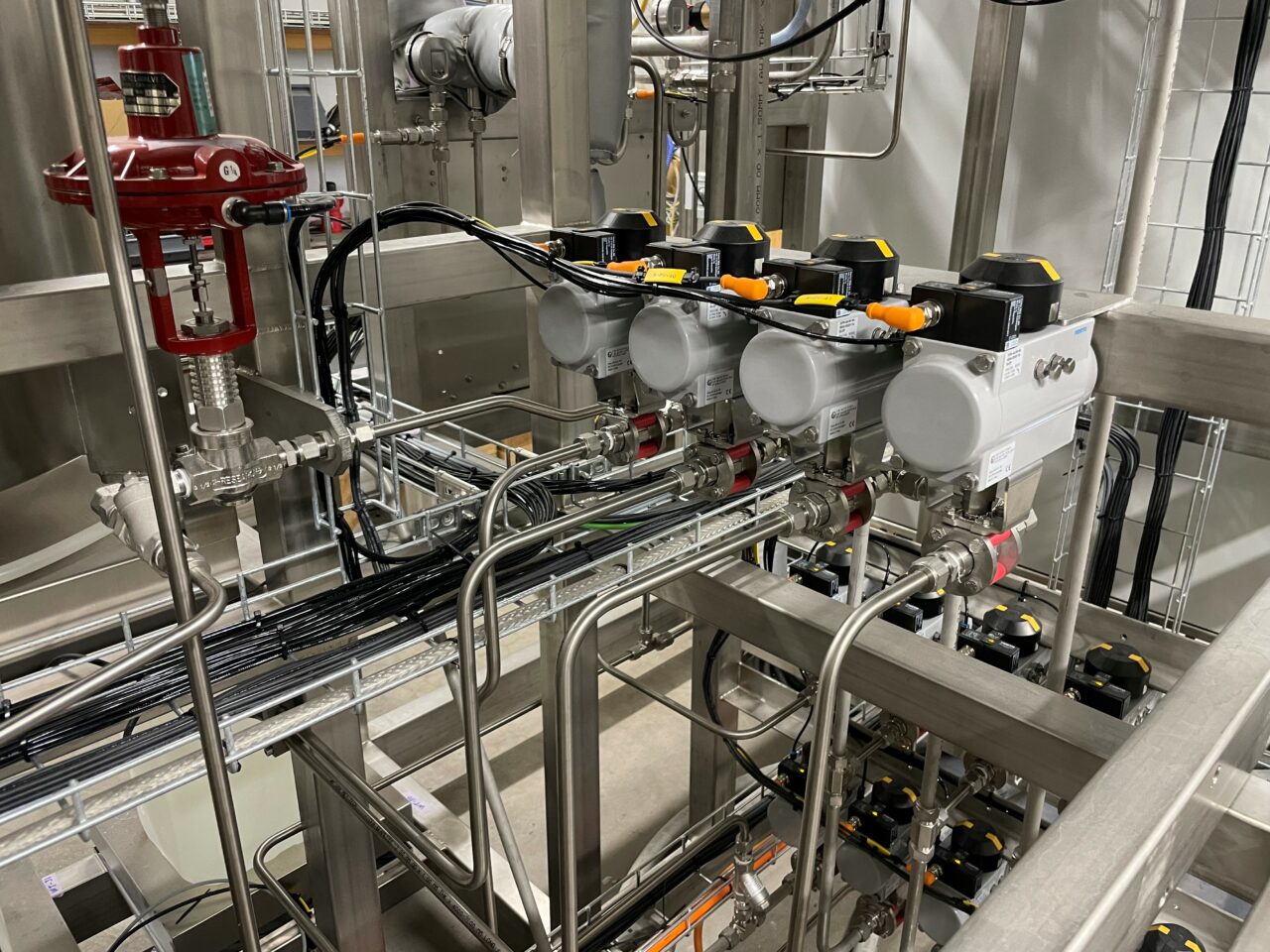 From the start CRS only supplied customized equipment, the CRS Standard Equipment came later. We have a long experience in turning many different process ideas into viable machinery, some of them highly unconventional in terms of physical conditions, chemicals used, or technologies applied. There are dozens of larger complex CRS units operating in the world today, mainly in cooking applications but also in bleaching.
However, we do encourage customers to always consider CRS Standard Equipment first and it is quite common that we first supply a CRS Standard Equipment to a customer, before supplying customized equipment. That being said, you are more than welcome to inquire about customized machinery.
The process when it comes to customized machinery often takes longer – not only the delivery time of machinery but also the initial design discussions. We recommend involving us early in the process if you are thinking about customized equipment, to make best use of our solid experience in this field.