The CRS Wash Line is primarily a device for disintegration of wood chips and subsequent screening of pulp. In the process the pulp will also be washed. Its key characteristics are high throughput and convenience for operator.
The machine is charged manually from bucket, either into the disintegrator unit, or directly into the buffer and dilution tank. Charging consistency can be any number from 3% up to 30%, water can easily be added to reach optimal consistency – around 3% in the disintegrator and around 0.5% in the buffer and dilution tank.
Pulp ranging from low kappa to high kappa can be run in the machine, very high kappa pulp may be less feasible but still possible.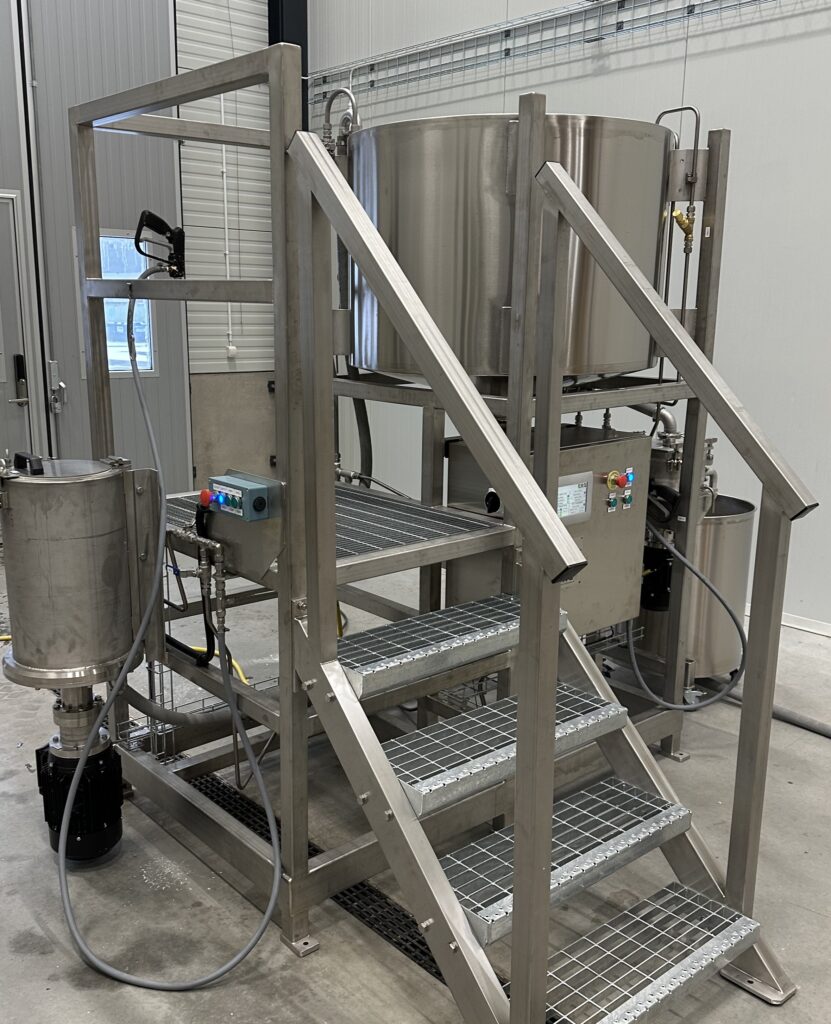 Disintegration will run best in batches of up to around 0.5 kg BD and disintegration time is in the order of a few minutes. A pump will then quickly transfer the pulp to buffer tank where further dilution can take place, to a consistency optimal for screening. Since the buffer tank can hold up to 500 L of suspension, several rounds of disintegration can be run to fill it up with up to 2-3 kg BD.
From the buffer tank the pulp is run through the screen unit, which works under the principle of pressurized screening. With low amounts of rejects the entire buffer tank could be run in one single cycle lasting around 15-20 mins. An accept stream is directed into the accept tank, which drains and dewaters continuously by gravity – spill water will go to drain. Rejects are typically removed at the end of the cycle, from inside the screen drum, or if running with high amounts of rejects semi-continuously.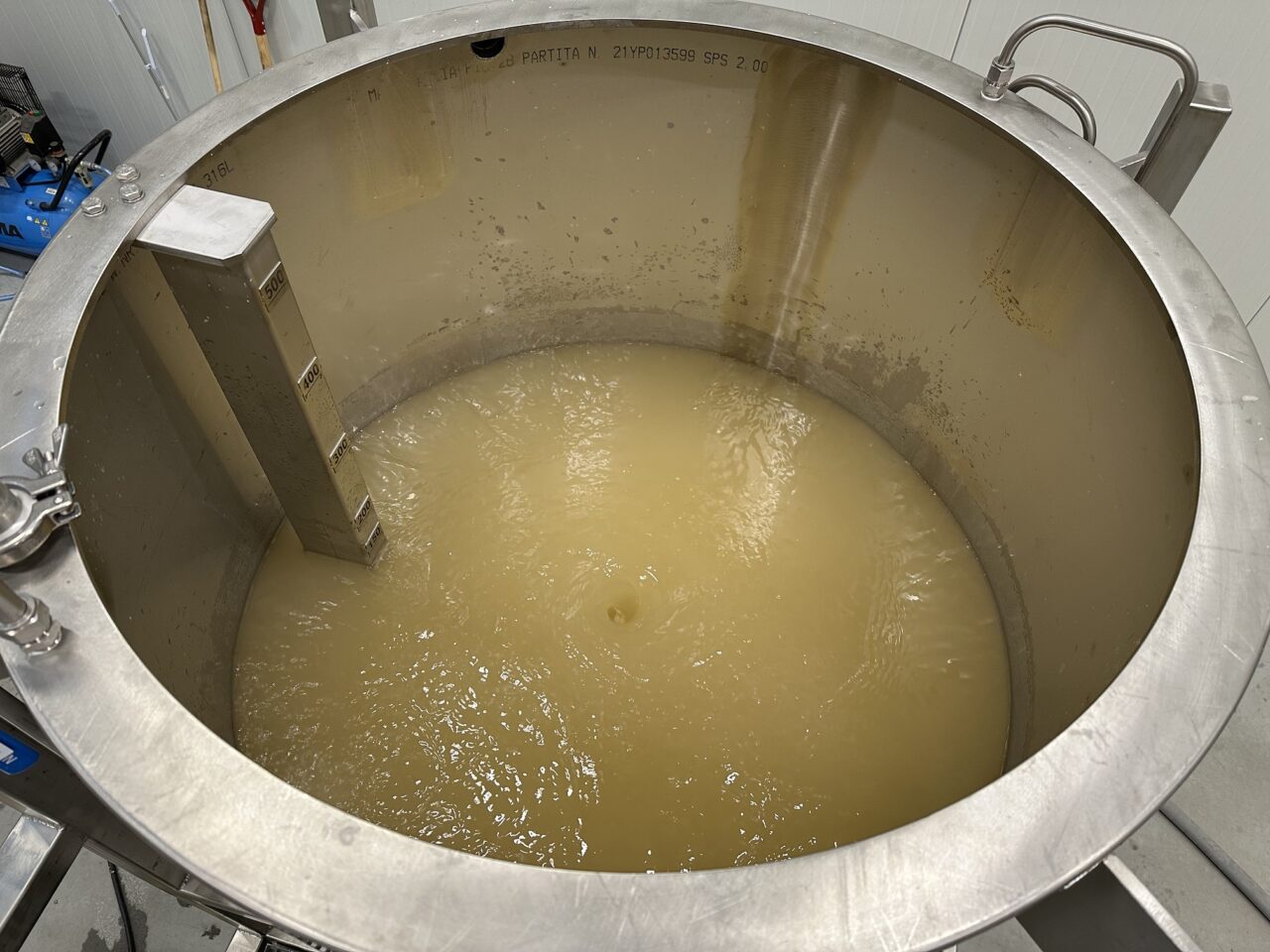 The CRS Wash Line is operated through manual valves and electrical pushbuttons. Further, a touch screen mounted on the machine is used for alarms and settings, such as runtimes and motor speeds. The speed of both the disintegrator and the screen rotor can be set by operator.
The screen drums / insets are easily replaceable. One is always included with the machine (general purpose 0.20 mm slot width) but other slot width drums can be added later.
Cleaning of the machine is done as part of the final flush-out after each use. The machine is easy to service and maintain.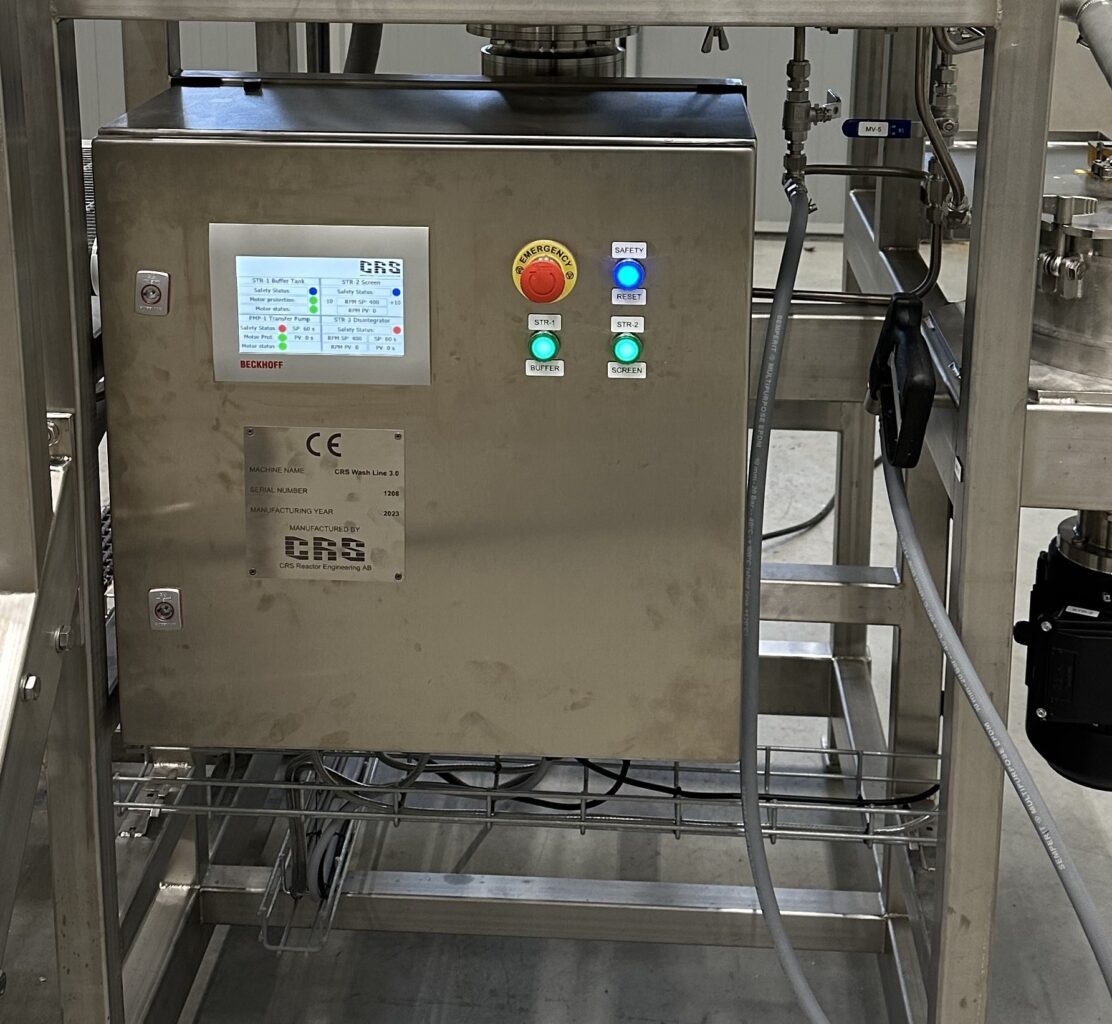 The CRS Wash Line is controlled through a simplified Beckhoff PLC system, not needing a PC at all. It is however possible to connect remotely to the machine, if an internet access is set up to it, allowing for remote trouble shooting and diagnostics, as part of the CRS commitment to easily serviceable machinery.
(Video link)
Short video presentation
WHAT CAN IT BE USED FOR
Typical applications include:
Screening and washing pulp produced in laboratory
Primarily this machine runs all discharged stock, from the various pulping devices in the laboratory. It can service anything from an autoclave oven, running several 0.1 kg scale batches quickly one after the other, to a larger pilot digester yielding 5 kg or more.
Mill quality control support
This machine is sometimes used to run samples taken from mill digester discharge side, quantifying amounts of rejects and/or screening those samples for further analysis.
In some cases, this machine can have an investigative role of its own, providing insights into how various pulp behaves in disintegration and screening depending on wood properties or upstream processing.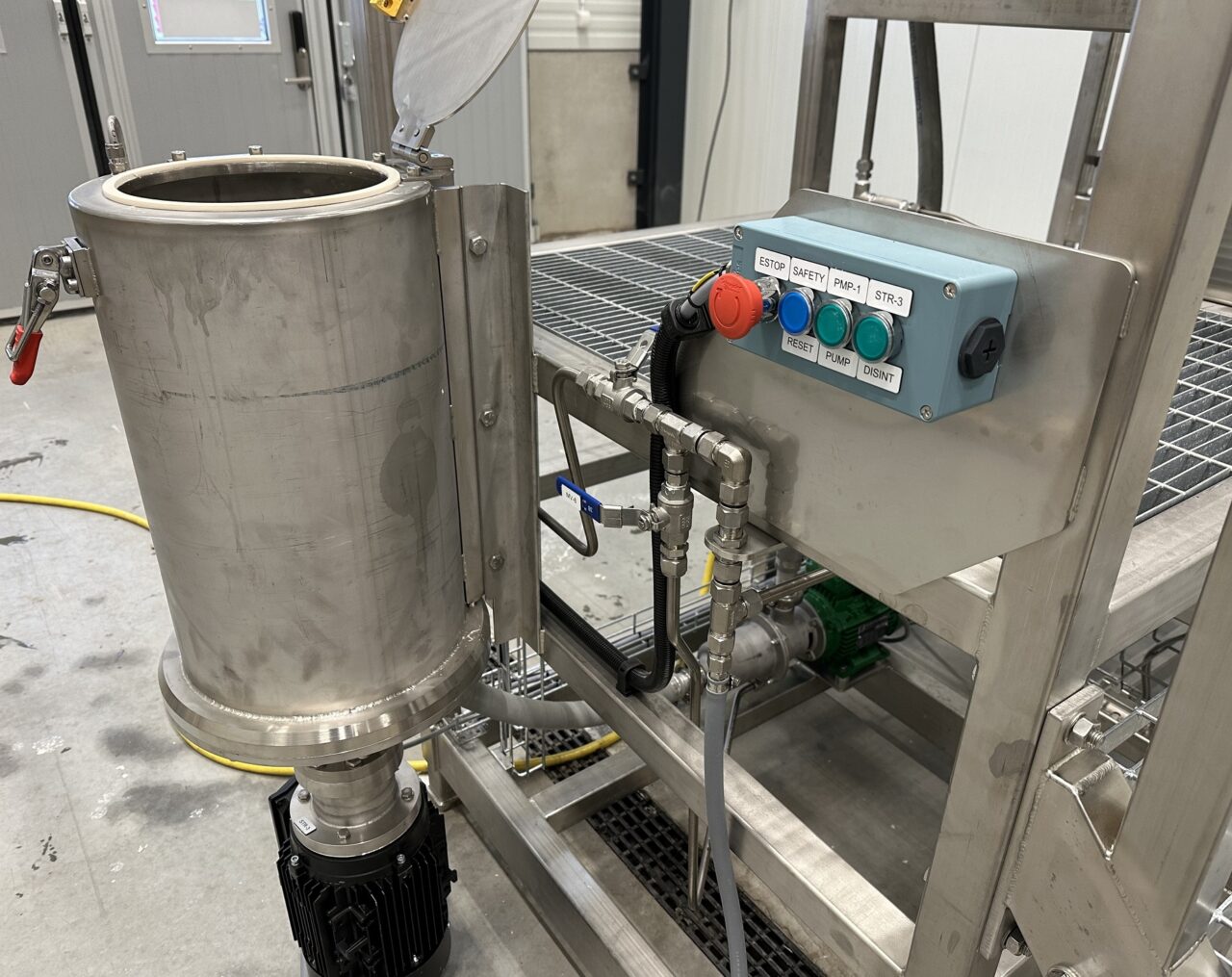 HISTORY
CRS began developing units for washing and screening only after having supplied pulping and bleaching machinery for many years, but we have now offered various units for this application for over 15 years. Switching between different methods for screening, we have now settled for the pressurized application due to its superior throughput.
Note that some newer features can be fitted to older generations as upgrades, please inquire for more information on what is possible in case you are operating an older version and interested in upgrading.
Technical data
Below are listed some key technical data for this machine, valid for the current generation (5).
Construction
Footprint

Machine only 300 x 200 cm (height 205 cm)

Including service areas 400 x 300 cm

Weight
Materials used

Rack and outer parts EN1.4301/304

Wetted parts EN1.4404/316L
Operation
Wash temperature 10 to 60 C (by water supply temperature)
Disintegration speed Variable up to 1500 Rpm
Screen speed Variable up to 2600 Rpm
Requirements
Staff: Single operator
Electrical power: 5 kW max load
Liquors and gases: